Real Estate Investment Service
SilverStone is a licensed brokerage offering comprehensive real estate investment services, including real estate acquisition, exchange and market to sale.
We will prepare an investment plan based to your investment goals and risk tolerance.

1) Acquisition Actions and Documents
Market study, analyze return on investment and prepare purchase contract.

2) Due diligence
Review financial information, service contracts and insurance. Explore financing options. Physical property inspection, review building plans/specs, prepare inspection reports, environmental reports and studies.

3) Property Operations and Management
Verify leases, rent roll, expense pass-throughs/CAM charges and tenant estoppel certificates. Comprehensive property management service.

4) Market to sale
Property improvement planning and budgeting, renovations and project management. Prepares marketing package.
We specialized in new development and renovation projects. From acquisition, planning to lease-up/market-to-sale, our team will

Service No.1
Conduct a feasibility study and prepare project plan.

Service No.2
Form and lead a team of architects, engineers and contractors.

Service No.3
Site zoning/use documentation and provision negotiation.

Service No.4
Contractor selection and construction management
Our Strength
Our service team is well trained in all types of commercial lease.  The head of department holds a Certified Property Manager, CPM® designation with extensive knowledge of legal implications of real estate management.
Our management team consist of Portfolio Managers, Property supervisors, Field Supervisors, Accountants, Management & Service Coordinators.
Our Portfolio Managers and Property Supervisor oversee the daily management operations to ensure all issues are handled effectively and efficiently.  Our Field Supervisors will conduct thorough inspections of each property at least twice a week and as often as needed in order to assure the property is in its best condition.  We can customize the service schedule according to owner's preference.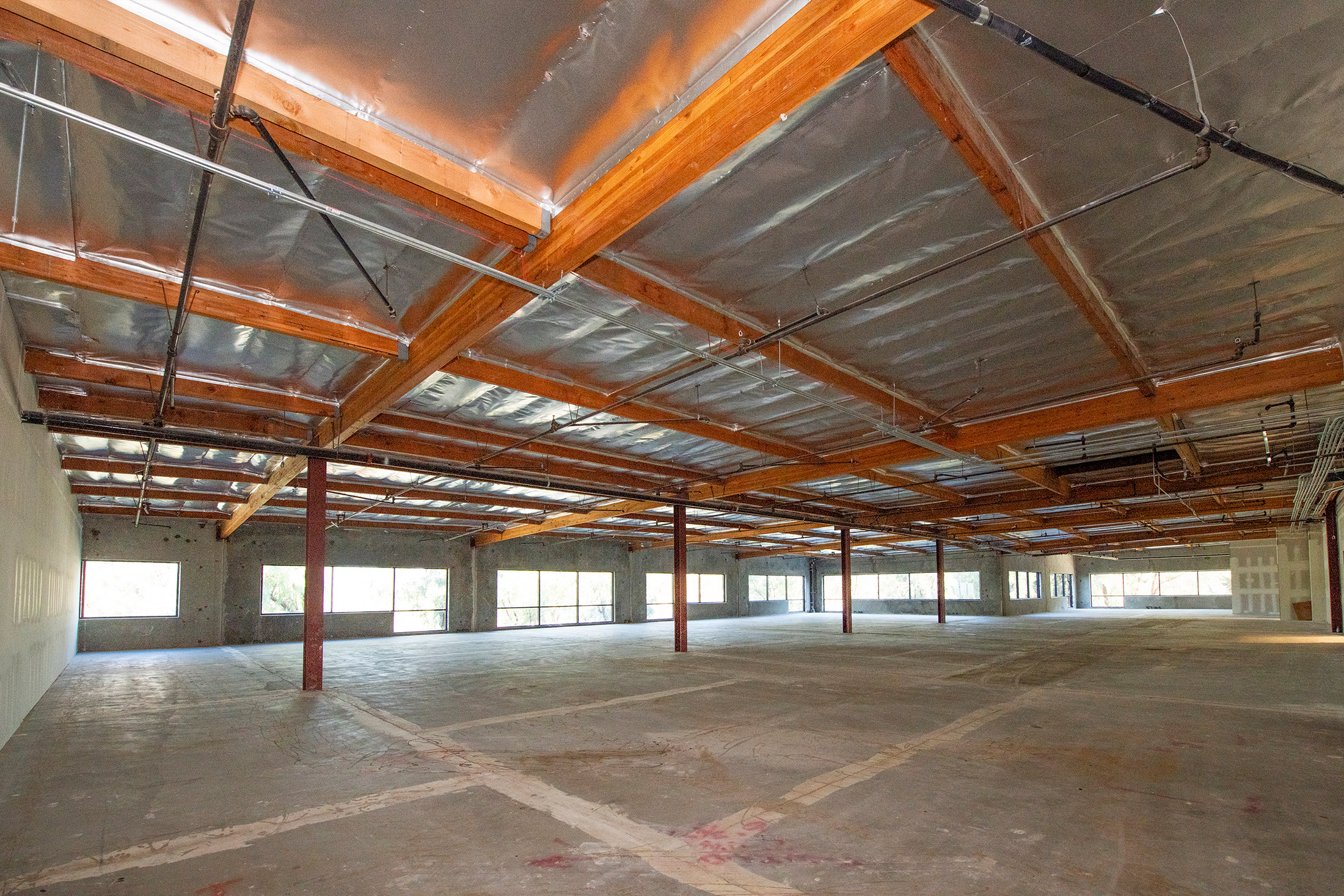 Opportunity You Don't Want To Miss!
Please visit the websites below for sample projects that we handled.
Villa Grande Business Park
55,000SF complete renovation, subdivision and market for sale.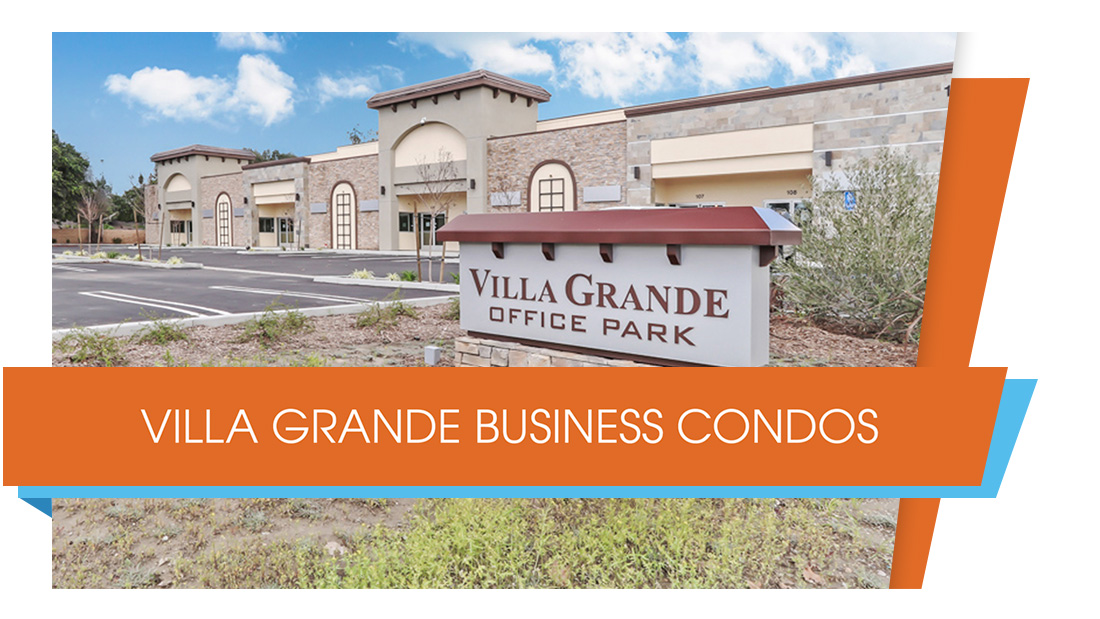 Diamond Bar Corporate Center
50,000SF state of the art design A-class office building is available now!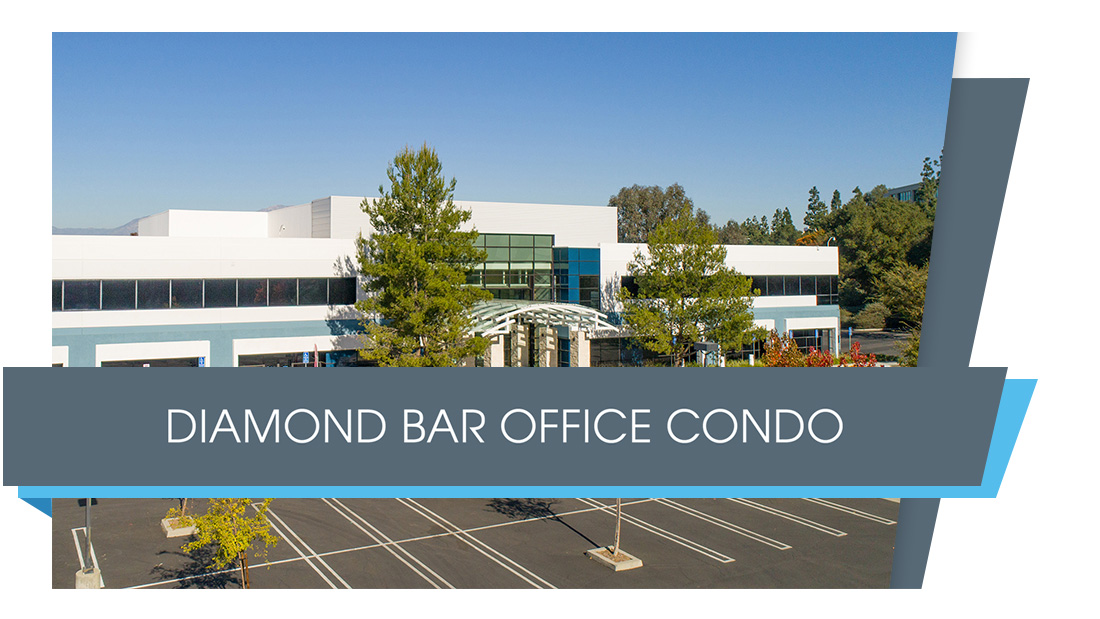 Would like to get a brochure?
Please see the brochure that showcase our projects.