Available NOW! 
First office condo in Diamond Bar Corporate Center for sale.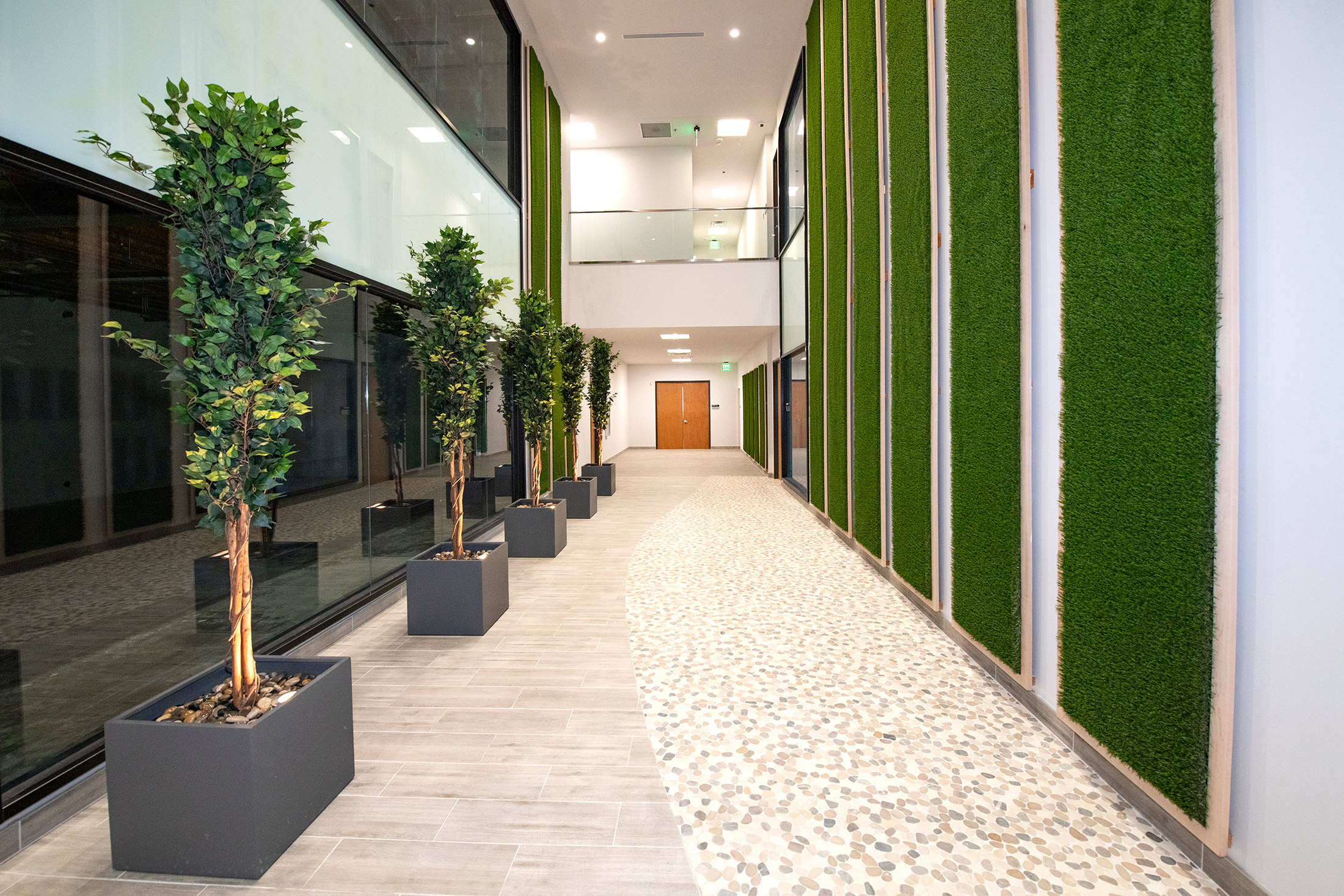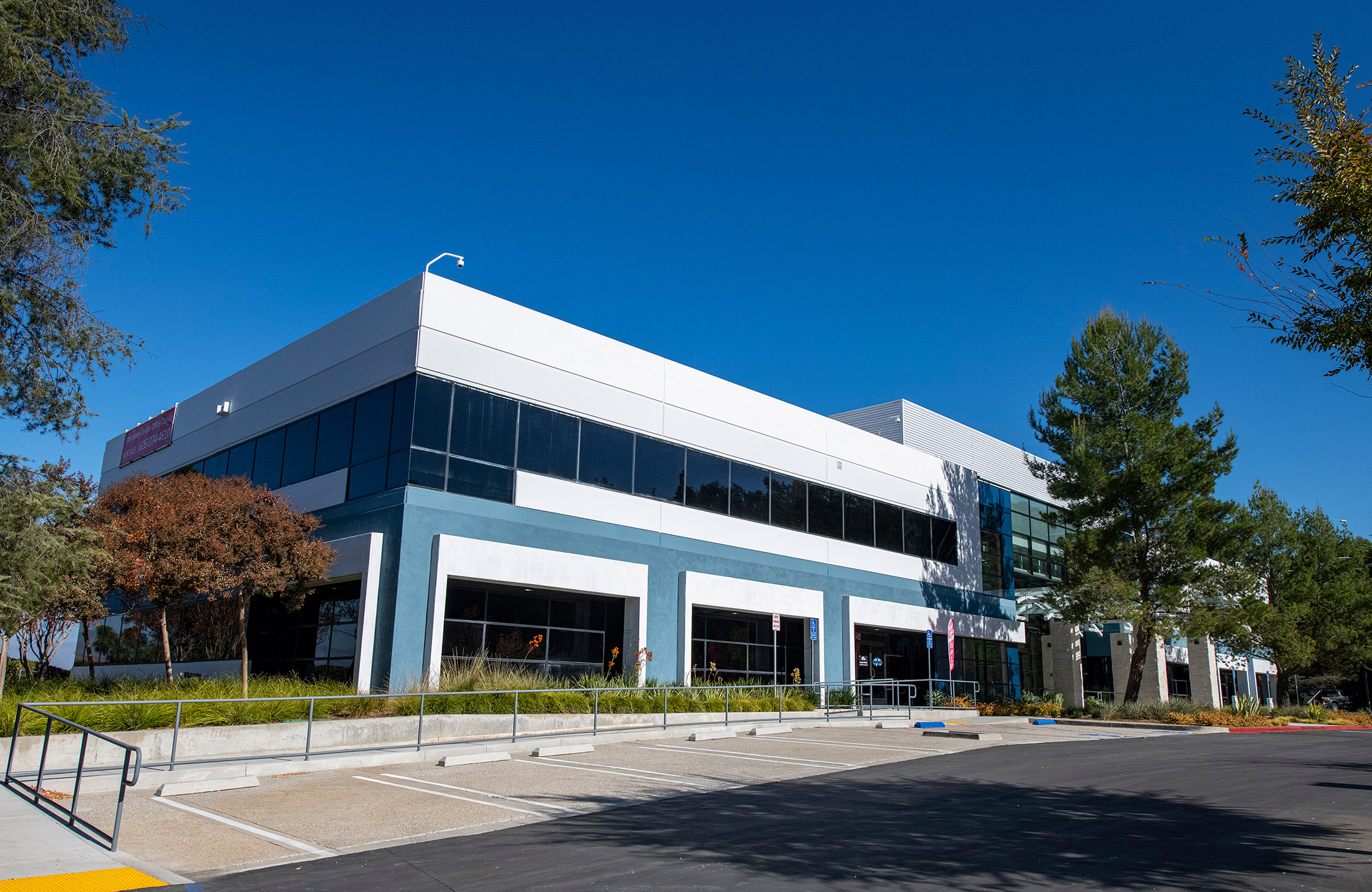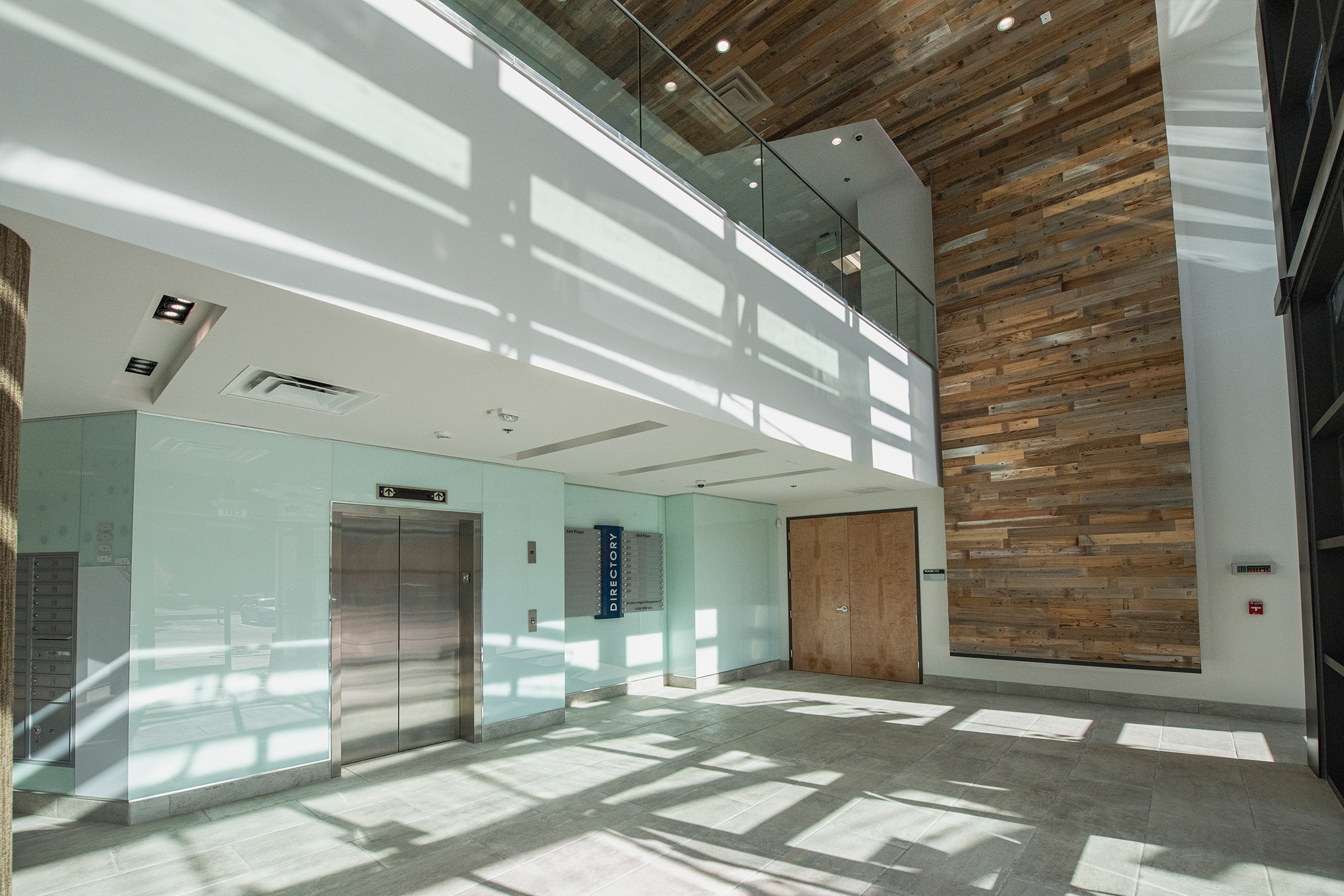 Diamond Bar Corporate Center
Valley Vista Office Condo
- 50,000SF A-class office building
Diamond Bar Corporate Center, located at 1470 Valley Vista Drive, Diamond Bar, is the first office condominium development in City of Diamond Bar Corporate Center. This project renovated an existing office building over 50,000 sq. ft. and subdivide it into 22 modern, high demand office condos.
Various unit sizes available from 804 SF to 20,000+ SF. Price starting at $450/SF
Custom build out to suit your needs. Reserve your unit now! 
Building Information
Beautiful architecture throughout the building, from elegant and welcoming lobby to atrium which bring in natural light to each unit and indoor garden. The design is the foremost luxurious you can find in professional offices.