Villa Grande Center is the first business condo for sale in the area. Rare opportunity for such convenient location near freeway and on major street Norwalk Boulevard. The exterior of property has been completely redesigned in addition to parking and landscape area. The new look is elegant, modern and welcoming. Making Villa Grande Center an instant attraction of businesses and customers.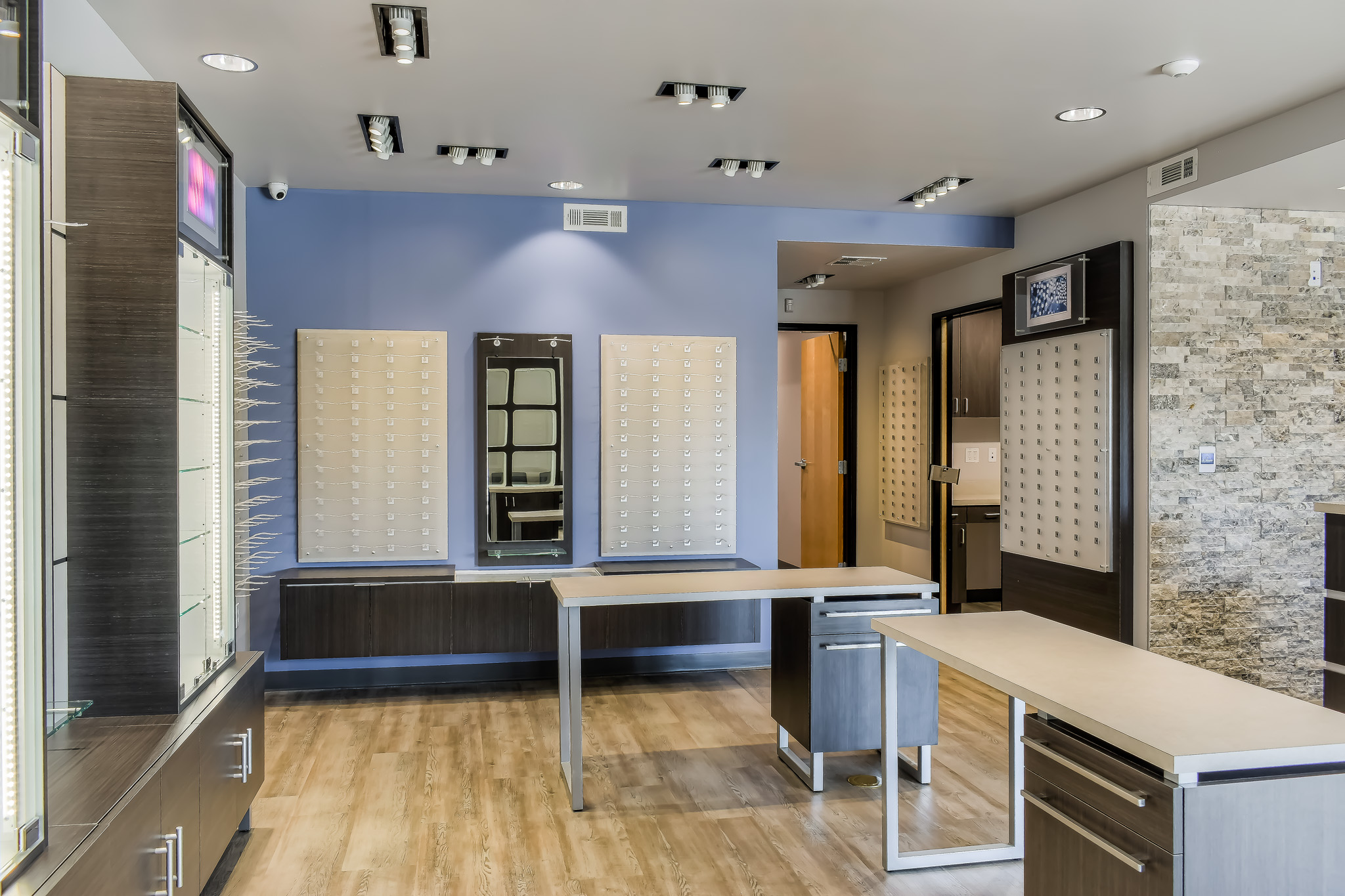 CERRITOS BUSINESS CONDO
Villa Grande Business Condo
- 55,000SF COMPLETE RENOVATION, SUBDIVISION AND MARKET FOR SALE.
Villa Grande Business Condo, located at 17100-17150 Norwalk Boulevard, Cerritos, is the first business condominium project in the City of Cerritos. This project upgrades a 2.52 acre business property with over 38,000 square foot hosted in a modern, functional, and attractive commercial condominium building. Valued at 16 million dollars after renovation.
The SilverStone team brought the Villa Grande project to our investor clients and provided consulting and project management services from start to finish. Increasing return on investment was a primary goal and we accomplished this through attention to detail throughout the process, including designing, subdivision process, permitting, hiring of contractors, renovation supervision, marketing and sales.
Invest In Your Own Business
Keep paying rent every month? Why not own your own business location? Available unit starting at 522 SF, units can be combined to accommodate your business needs.
Commercial And Office Use
Villa Grande Business Condo is zoned under commercial use, all units can be used as commercial, medical or offices. Please check with City of Cerritos to confirm your intended use.